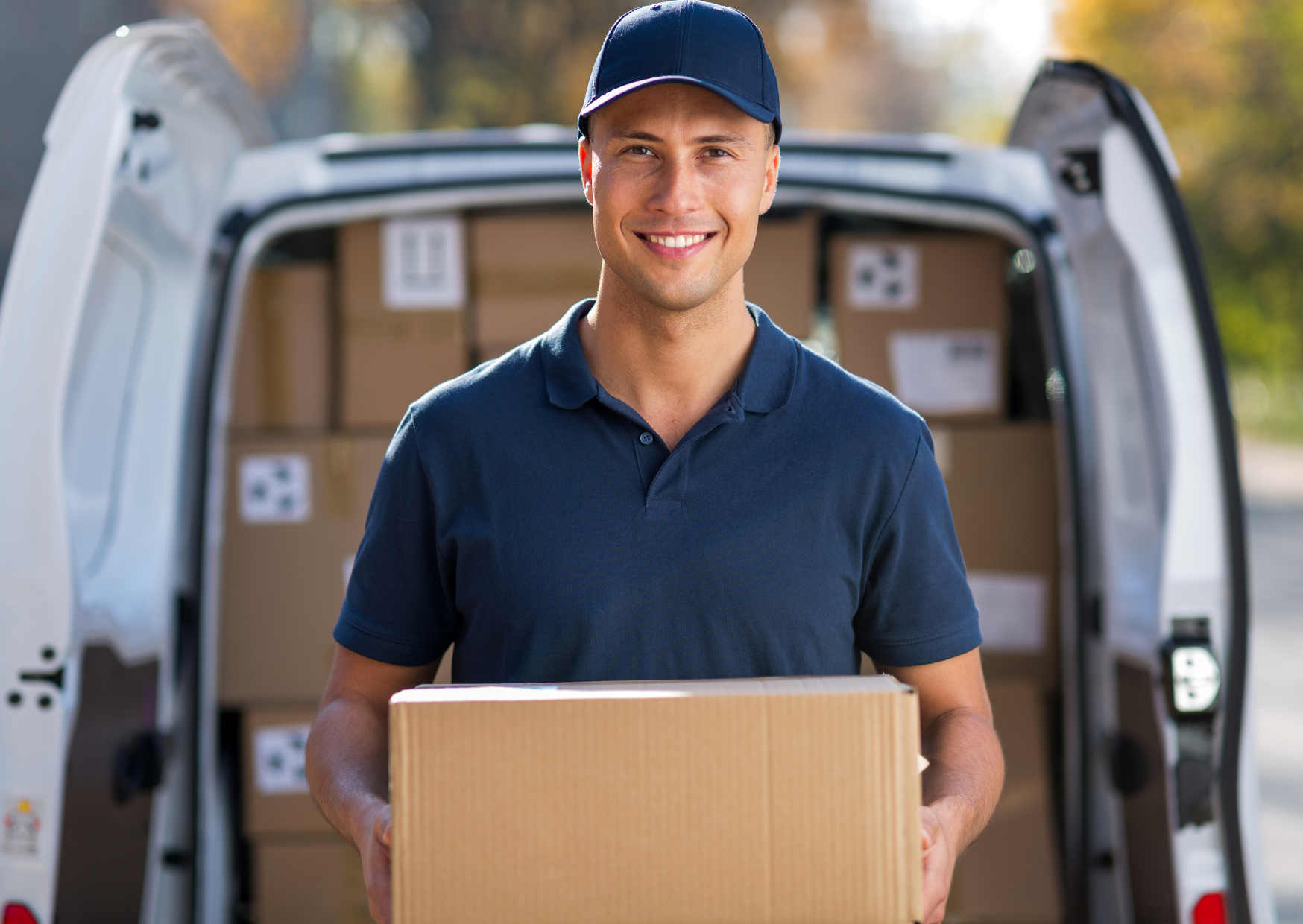 Frais de transport pièce montée- Paris
Paris intra-muros jusqu'à votre lieu de réception. 
Service disponible du lundi au samedi.
Votre pièce montée se conserve sans problème 1 à 2 jours avant votre évènement.
Si vous le souhaitez vous pouvez venir récupérer gratuitement votre pièce montée au sein de notre atelier de fabrication à Créteil ou au sein de notre nouvelle boutique aux Galeries Lafayette Champs-Elysées, vous trouverez cette option sur le produit "pièce montée", lors de l'ajout à votre panier.  
Conservation : 3 semaines au réfrigérateur (Remettre à température 30 minutes avant dégustation)
Frais de transport pièce montée- Paris
Delivery
Click and Collect
I am near the shop.
I go to collect my order.
Every day from 10:30 a.m. to 6 p.m.
EXPRESS DELIVERY
I live in Paris and wish to be delivered by bike within 4 hours at the address of my choice.
Home delivery
I live in Europe and I wish to receive my order in the 48 HR