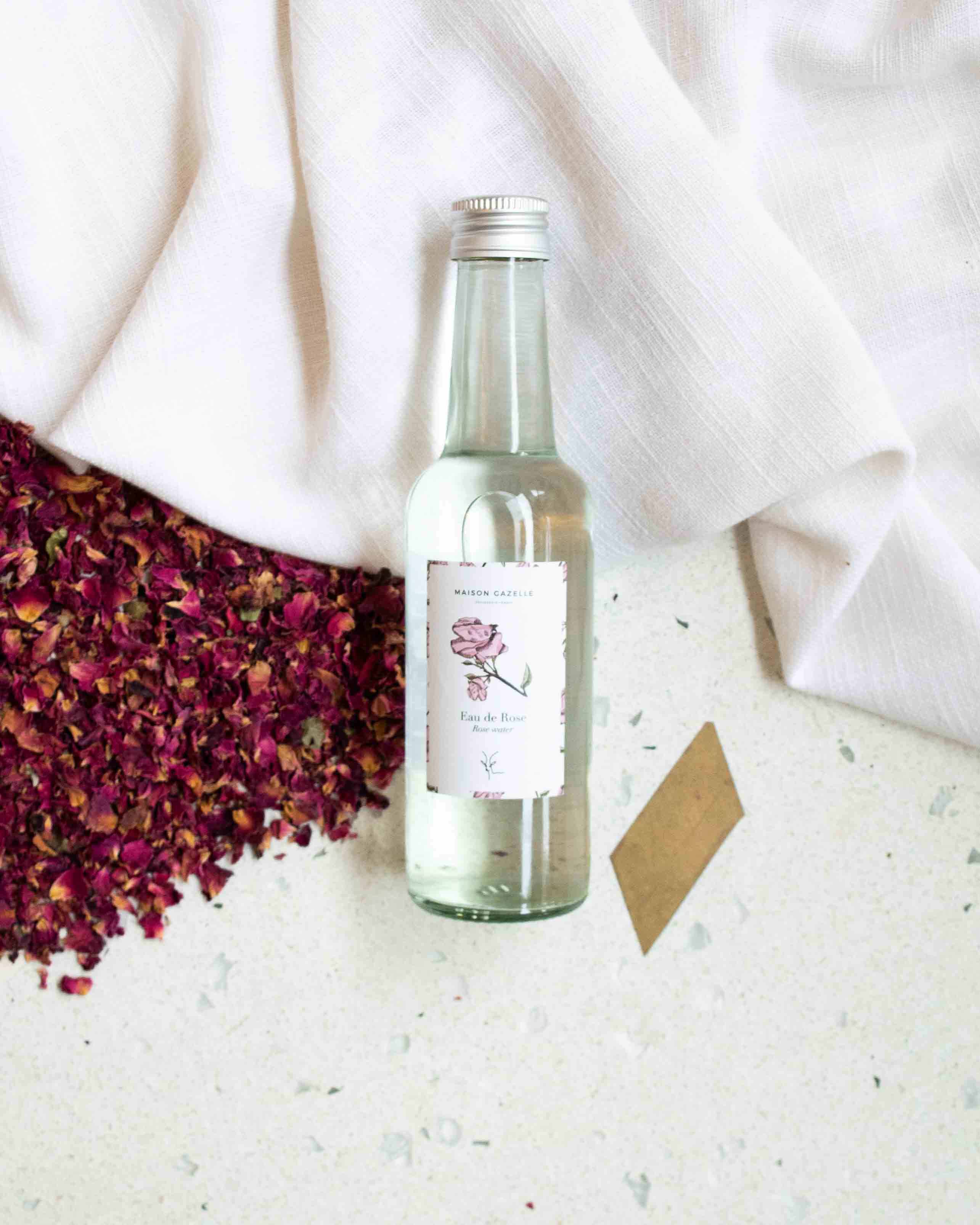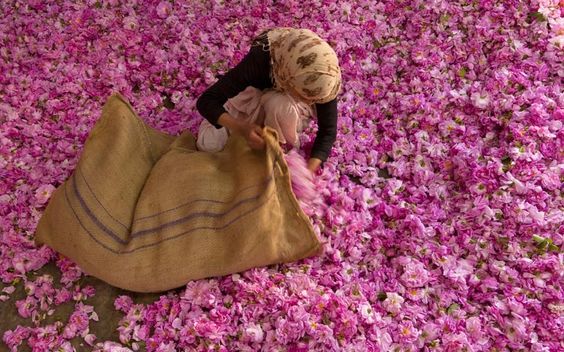 Pure rose water from Kaalat M'gouna
Discover our pure rose water from Kaalat M'gouna, the Moroccan rose valley. This is the one we use in our famous rose gazelle horn.

100% pure, it can be enjoyed or used in your recipes as well as on your skin. If you use it to cook, we recommend using only a few drops to sublimate your dishes.
Allergens : No
Conservation : Our rose water can be kept for 6 months at closed room temperature and ideally in the refrigerator once opened.
Deadlines delivery of this product :  This product is generally delivered within 48 hours (working days). However, you can pick them up directly in the store (every day of the week).
Our pure rose water bottle can be stored for 6 months at room temperature, closed and ideally refrigerated after opening. Conservation : 3 semaines au réfrigérateur (Remettre à température 30 minutes avant dégustation)
Pure rose water from Kaalat M'gouna
Delivery
Click and Collect
I am near the shop.
I go to collect my order.
Every day from 10:30 a.m. to 6 p.m.
EXPRESS DELIVERY EXPRESS DELIVERY
I live in Paris: Delivery in 4 hours by our bike courier. I live in Paris and wish to be delivered by bike within 4 hours at the address of my choice.
DELIVERY Home delivery
I live in France or in a European country: Delivery in 24 to 48 hours with our partner Chronofresh. I live in Europe and I wish to receive my order in the 48 HR