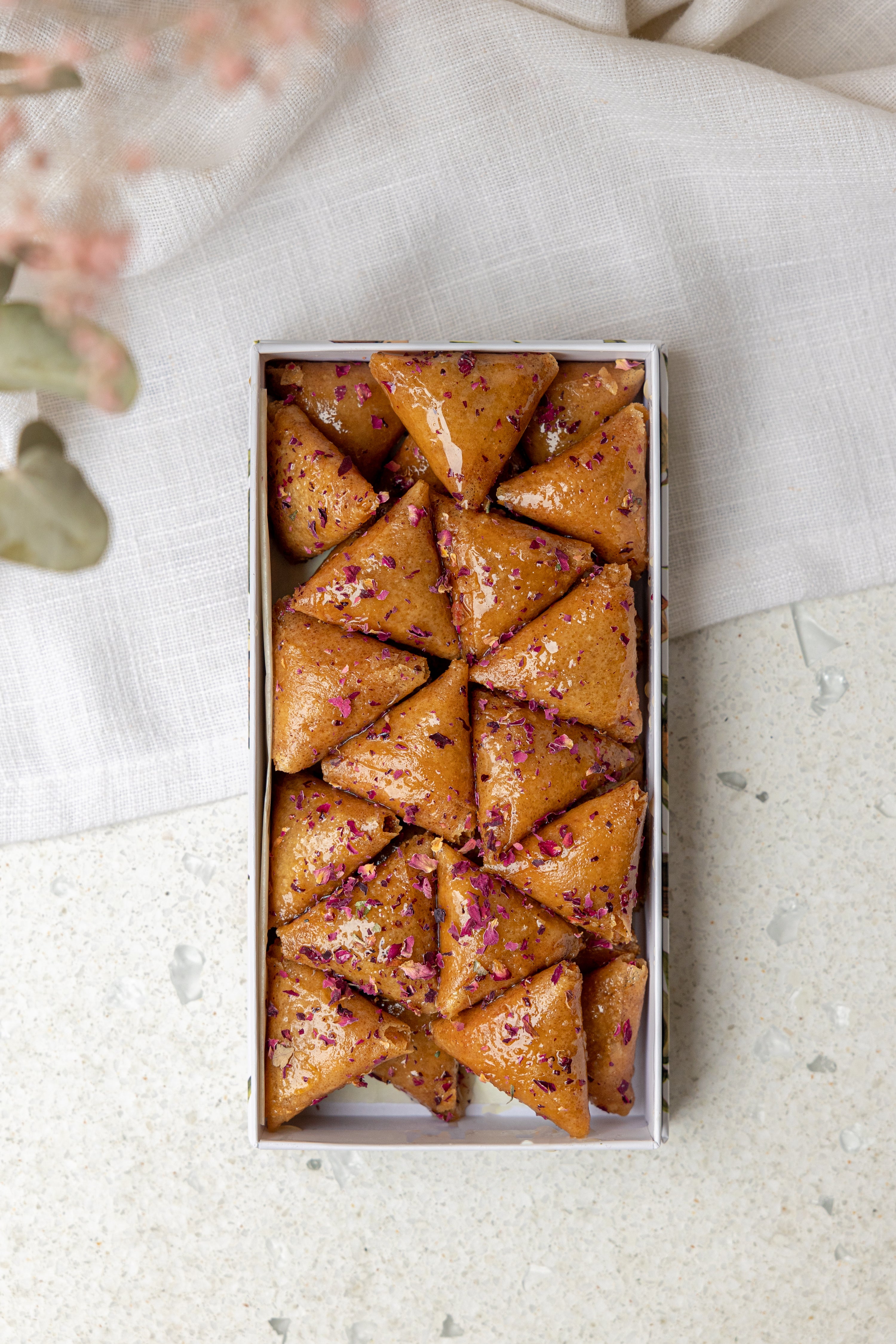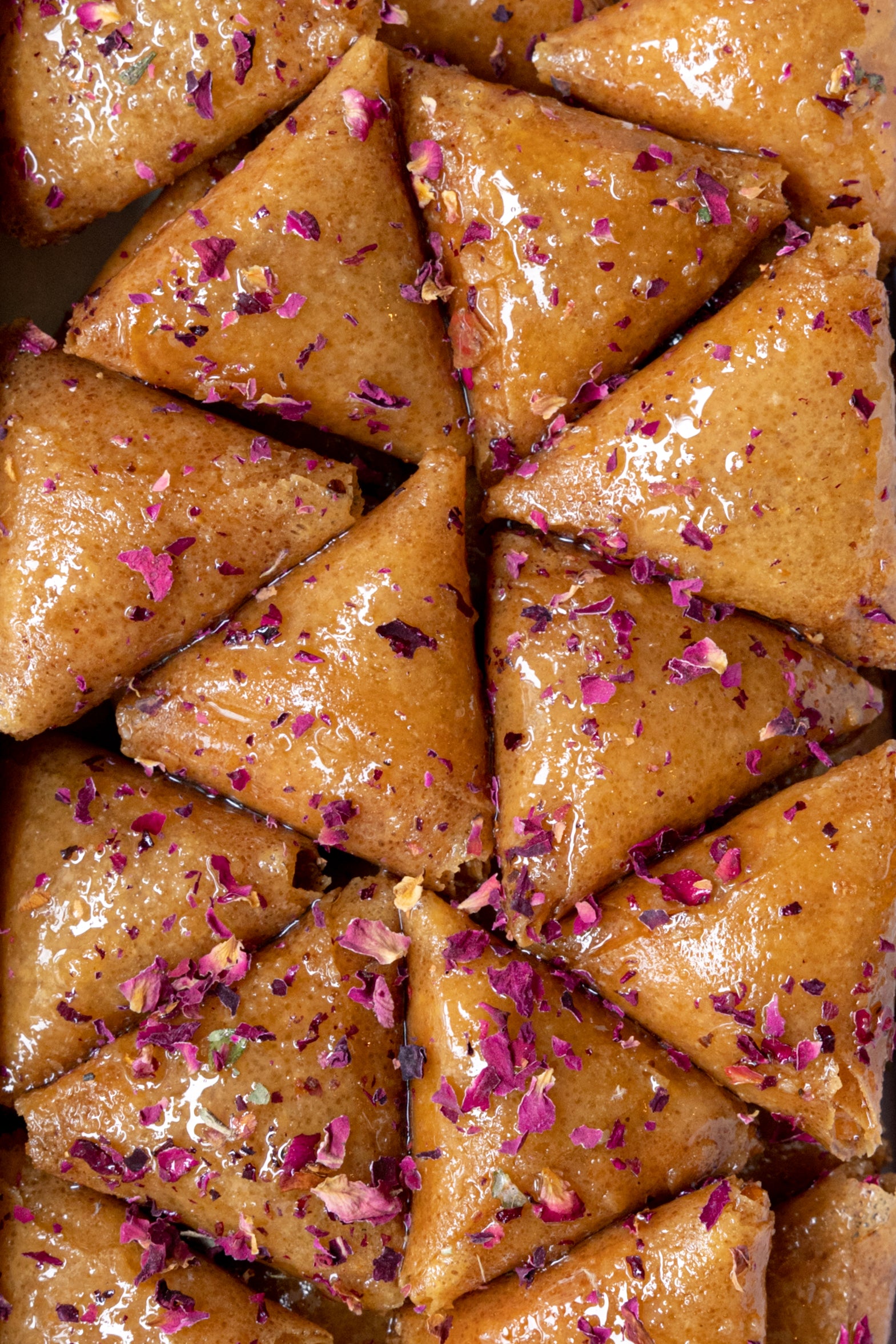 Le coffret de 15 Briouates Beldi
Coffret de briouates à l'amande de 160 gr. 
La briouate est l'une des plus iconiques pâtisseries marocaines, ces fines feuilles de pâtes à pastilla (brick) cachent en leur coeur une pâte d'amande fondante au miel. 
Ingrédients :Pâte d'amande, miel, eau de fleur d'oranger, sucre, cannelle, beurre, gomme arabique
Allergènes : Fruits à coque, Céréales contenant du gluten, lait ( beurre)
Conservation  : 

Conservation : 3 semaines au réfrigérateur (Remettre à température 30 minutes avant dégustation)
Le coffret de 15 Briouates Beldi
Delivery
Click and Collect
I am near the shop.
I go to collect my order.
Every day from 10:30 a.m. to 6 p.m.
EXPRESS DELIVERY
I live in Paris and wish to be delivered by bike within 4 hours at the address of my choice.
Home delivery
I live in Europe and I wish to receive my order in the 48 HR